From the Heart of Pembrokeshire - Celebrating over 40 successful years

Founded in 1975, Tenby Male Choir has, over the past 40 years, grown from strength to strength not just in chorister numbers but also in it's musical reputation under the guiding light of our Music Director Ian Williams [affectionately know as "Wilbur"] and our accompanist Jill Williams [no relation]. Today, as a well-established Male Voice Choir in West Wales, at 50 choristers strong, the choir prides itself on the professional reputation that it has grown "From the Heart of Pembrokeshire".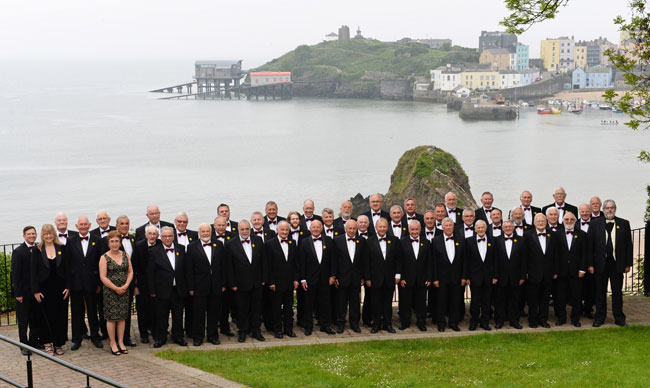 Photo copyright Gareth Davies Photography
Navigate our website using buttons at top right of every page and click or mouse over images to expand
The choir is run on a "not-for-profit" basis but takes several thousand pounds each year to run. As such we rely on raising funds through singing and through donations from generous benefactors. If you would like to support the choir you can make a donation securely online using PayPal or your credit card. Any donation of any amount is very gratefully received
Click here to buy our latest CD
It takes a significant amount of funding to operate the choir each year; funds raised by our own concert performances, sales of CD's and donations made by new and existing patrons all help to keep us solvent.
Every year we aim to raise between £18,000-£20,000 for local and national charities and good causes - an achievement of which we are justly proud - through an exhausting concert programme of over 30 concerts from March to November each year - a far bigger programme than most choirs and a major commitment from choristers who sing voluntarily
Friends of Tenby Male Choir
Would you like to help your local choir and at the same time enjoy social evenings? The "Friends of Tenby Male choir" is a group which is small in number at the moment but which we hope to build up.
There are always things to do in a choir apart from singing and sometimes the load on singing members to do these extra things is great. They not only have concerts and other engagements but of course have to rehearse as a group and practice at home.
For this reason any sort of help is greatly valued. However, we don't just want it to be about that we want also to make this a social group who meet to have a bit of fun on a regular basis. Although the group has been around for a long time and has always been valued it has been mainly comprised of the choir members' wives and partners and is small. It is early days and there are open minds to what we do. There is no commitment if you get in touch but if you think you might like to help and or enjoy just the social part of this then why not contact Allan Keating on 07967 370481 or allangkeating@gmail.com to find out more.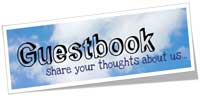 Consider making a donation to help the choir thrive? You can do so online safe and secure using our PayPal account or your credit card. Simply click the yellow "Donate" button below. Thank you.
Our aims and objectives include:-

To foster and promote Male Choral Singing

To raise funds for local charities and good causes

To raise funds for appropriate national charities and good causes

To foster and promote young local musicians

To help promote the image of Tenby and Pembrokeshire for the benefit of the local economy through our concert performances