Welcome to the Tenby Male Choir website
Croeso i wefan Côr Meibion Dinbych y Pysgod
From the Heart of Pembrokeshire - Celebrating over 40 successful years

Founded in 1975, Tenby Male Choir has, over the past 40 years, grown from strength to strength not just in chorister numbers but also in it's musical reputation under the guiding light of our Music Director Ian Williams [affectionately know as "Wilbur"] and our accompanist Jill Williams [no relation]. Today, as a well-established Male Voice Choir in West Wales, at 50 choristers strong, the choir prides itself on the professional reputation that it has grown "From the Heart of Pembrokeshire".
Navigate our website using buttons at top right of every page and click or mouse over images to expand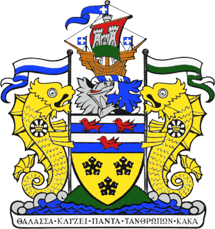 Tenby's acclaimed Male Choir has raised many thousands of pounds for charities and worthy causes in its 40-year history. Such is the standing of the choir – which has toured widely in Britain and on the Continent –that it is inundated with requests to hold fund-raising concerts. So it has decided that, rather than disappoint deserving applicants, it will sometimes perform joint concerts for like-minded good causes. This arrangement can also work to the charities' advantage by encouraging them to combine forces in promoting the event and sell more tickets between them.
The choir, one of only four organisations that have the right to use Tenby's coat of arms, holds some 30 concerts during its long season – March to November – and aims to raise between £18,000 and £20,000 for local and national charities every year.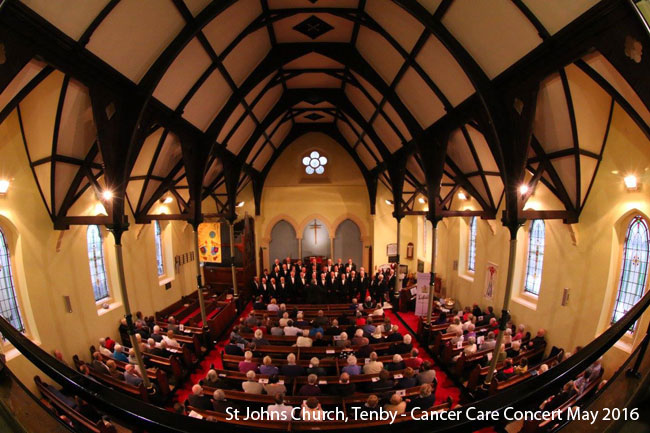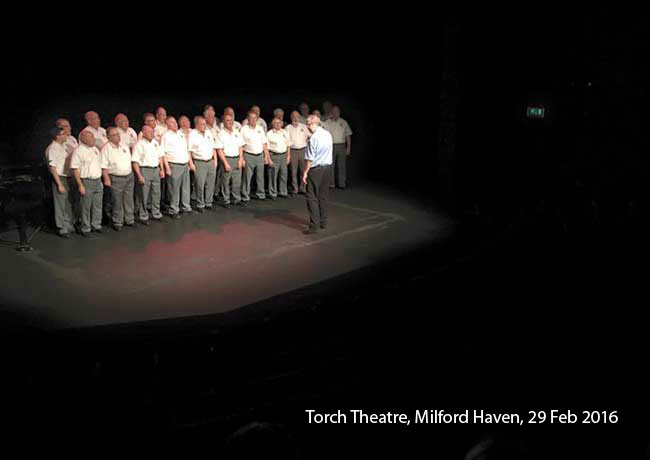 Click here to buy our latest CD
Message from Clr Paul Rapi - Mayor of Tenby 2015
Tenby, a small picturesque town in South Pembrokeshire, is not only a tourist town but an enthusiastic community spirited town. One of the superior community organisations in my opinion, is of course, Tenby Male Choir, who in their 40 years of existence have carried the name of Tenby far and wide.
The choir are tremendous ambassadors for the town, and this has been recognised by virtue of the fact that it is one of only four organisations granted the use of the town's Coat of Arms by the Town Council. The choir has also recently been honoured by the Mayor and Town Council with a certificate acknowledging its service to the community.
I congratulate Tenby Male Choir on the occasion of their 40th Anniversary and send the good wishes of the Town Council and the towns people of Tenby.
Councillor Paul Rapi - Mayor of Tenby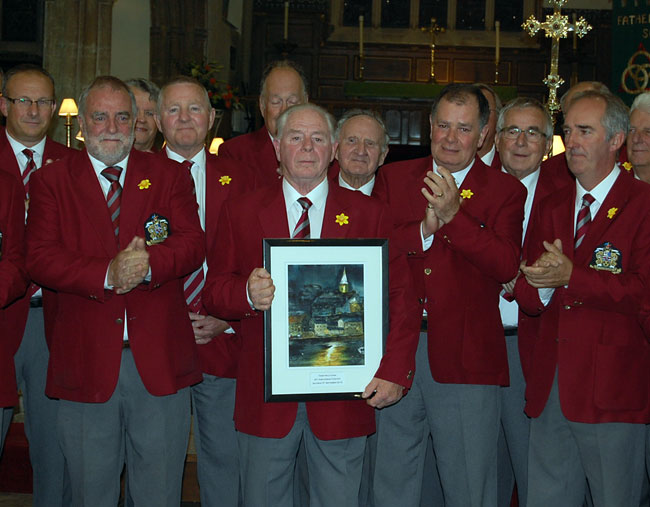 Our Picture Gallery can be found here
We have a new CD for sale!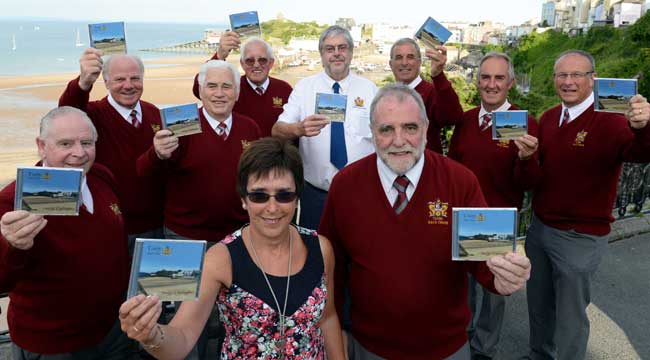 If you would like to buy our latest CD £10 plus P&P you can do so, online using a PayPal account or, if you don't have one, by using your credit or debit card.Your transaction is processed securely and your card details are not revealed. For a list of the music tracks, simply click the CD cover picture or click here
It takes a significant amount of funding to operate the choir each year; funds raised by our own concert performances, sales of CD's and donations made by new and existing patrons all help to keep us solvent.
Every year we aim to raise between £18,000-£20,000 for local and national charities and good causes - an achievement of which we are justly proud - through an exhausting concert programme of over 30 concerts from March to November each year - a far bigger programme than most choirs and a major commitment from choristers who sing voluntarily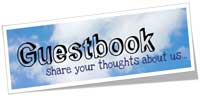 Consider making a donation to help the choir thrive? You can do so online safe and secure using our PayPal account or your credit card. Simply click the yellow "Donate" button below. Thank you.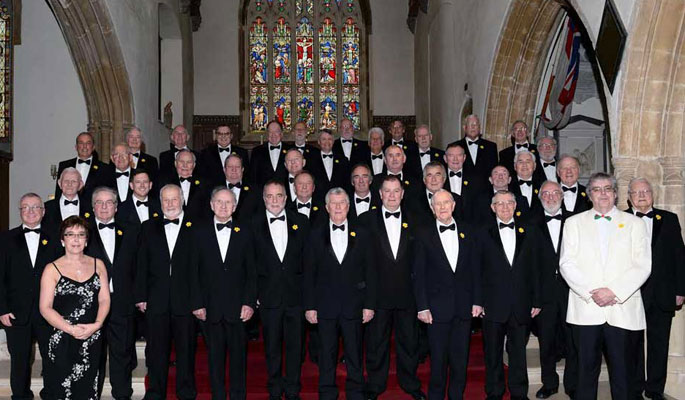 Our aims and objectives include:-

To foster and promote Male Choral Singing

To raise funds for local charities and good causes

To raise funds for appropriate national charities and good causes

To foster and promote young local musicians

To help promote the image of Tenby and Pembrokeshire for the benefit of the local economy through our concert performances
Interested in joining the choir?
We currently have vacancies in most choir sections. Don't worry if you've not sung in a choir before or can't read music - you don't even have to be welsh-speaking either [although these do help]. As long as you can sing in tune, you could be a useful asset - we'll help with the rest through training and rehearsal
Working hard in concert and rehearsal, we also have fun with a beer afterwards and the camaraderie you'd expect from a group of like-minded blokes whilst helping raise money to very worthwhile charities and causes
So instead of just singing in the bath or shower, why not drop an email to the secretary at tenbymalechoir@gmail.com and we'll arrange for you to come along and have a listen to us in rehearsal
Check out the Video - Save Our Male Voice Choir